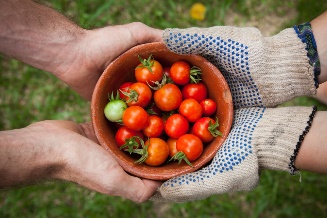 Summer Services
We have resumed Sunday worship in our church buildings and are trying a new routine:
Iona
First and Third Sundays of the month: service in the Parish Church at 12 noon
Second and Fourth Sundays: service in the Parish Church at 5.00 pm.
Ross of Mull
Second Sunday in the month, service in Bunessan at 10.30 am;
Fourth Sunday, service at Creich at 10.30 am.
The weekday services continue on WEDNESDAYS at 11.00 am, alternating between the churches: Creich 2nd June, Bunessan 9th June etc. No booking is necessary!
BECAUSE OF COVID RESTRICTIONS PLEASE BOOK A PLACE FOR SUNDAY WORSHIP.
This applies to all the above churches
Contact: Jearl@churchofscotland.org.uk or phone 01681 700239 (leave a message if the Minister is not at home).
ALL ARE WELCOME PROVIDED THE SPACE IS AVAILABLE.
DEDICATED 'PHONE LINE
For the cost of a local call you can now ring 01681 424 034 any time on a Sunday (or weekday if you prefer) to hear a weekly reflection, reading and prayers led by the Minister.
Moderator's Service on U-tube
The Moderator of the Church of Scotland has a Sunday service on U-tube. This is the link