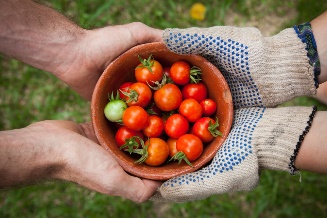 RE-OPENING THE CHURCH
On Wednesdays from 4th November, the churches on the Ross of Mull will be opened on alternate weeks for a brief act of Morning Prayer at 11:00am, and will then remain open for private prayer until 1:30pm. We are unable (yet) to leave the buildings open at other times.
The dates will be as follows:
St. Ernan's: 18 Nov; 2 & 16 Dec
Bunessan: 11 & 25 Nov; 9 & 23 Dec
then recess until the New Year
You are most welcome to come in between the advertised times on Wednesdays
DEDICATED 'PHONE LINE
For the cost of a local call you can now ring 01681 424 034 any time on a Sunday (or weekday if you prefer) to hear a weekly reflection, reading and prayers led by the Minister.